Contract Manufacturing and Custom Packaging Solutions
Velocity Production and Packaging is a private label cosmetics manufacturer and skin care packaging company that offers custom packaging and contract manufacturing for personal care product companies across the United States. We are the premier private label and skin care contract manufacturing company for everything from packaging supplies, custom manufacturing, bundling, filling, logistics, and more.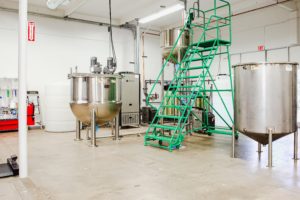 Custom Packaging for Skin Care and Cosmetics
Velocity Production and Packaging offers a myriad of cosmetic packaging services to meet low and high volume skin care production needs. Our contract packaging company is dedicated to providing high quality private label cosmetic packaging solutions that satisfy even the most challenging specifications.Our custom packaging services are routinely used by prominent companies in industries, specifically the cosmetic and skin care industry, that demand an elevated level of performance from their contract packaging vendor. As your premier packaging supplier, we maintain an impressive track record for on-time delivery and give each custom packaging project the personalized attention that it deserves. Contact Velocity Production and Packaging today to learn more about contract packaging and production services!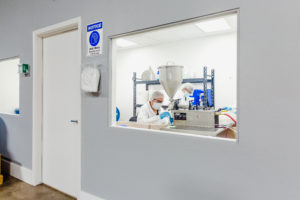 Contract Manufacturing for Private Label Cosmetics
Our Quality Assurance Program is compliant with all high-standard contract manufacturing processes as outlined by the FDA. Our contract manufacturing company is highly-equipped to manage both small and large custom manufacturing projects with a quick turnaround. Our private label cosmetic manufacturers engineer a value-based custom packaging solution that guarantees safe delivery of your personal care goods. We offer packaging design, assembly, and custom labeling solutions compliant with industry standards with the ability to meet any deadline, no matter how complex the manufacturing job may be.
Pickup & Delivery Services
Whether going across town or across the country, Velocity Production and Packaging's contract manufacturing services include the safe and speedy transport of your skin care and private label cosmetic products when and where you need them. Our industrial production support team leverages our technology and packaging equipment to deliver the most efficient, low-cost means of custom packaging for your cosmetic and personal care products while readying them for shipment.
Unsurpassed Customer Service
At Velocity Production and Packaging, we understand that customer service and attention to detail is a top priority of our valued clients. Each of our custom packaging and manufacturing employees recognize that loyalty is contingent upon every step of the contract production process. Our goal is to create lasting partnerships with our clients as we work tirelessly to cultivate customized packaging solutions that guarantee results. Satisfaction can be measured by how fast products get to the end user, which is why our fulfillment services and private label manufacturing processes are seamless and built to deliver a positive experience for our clients from start to finish.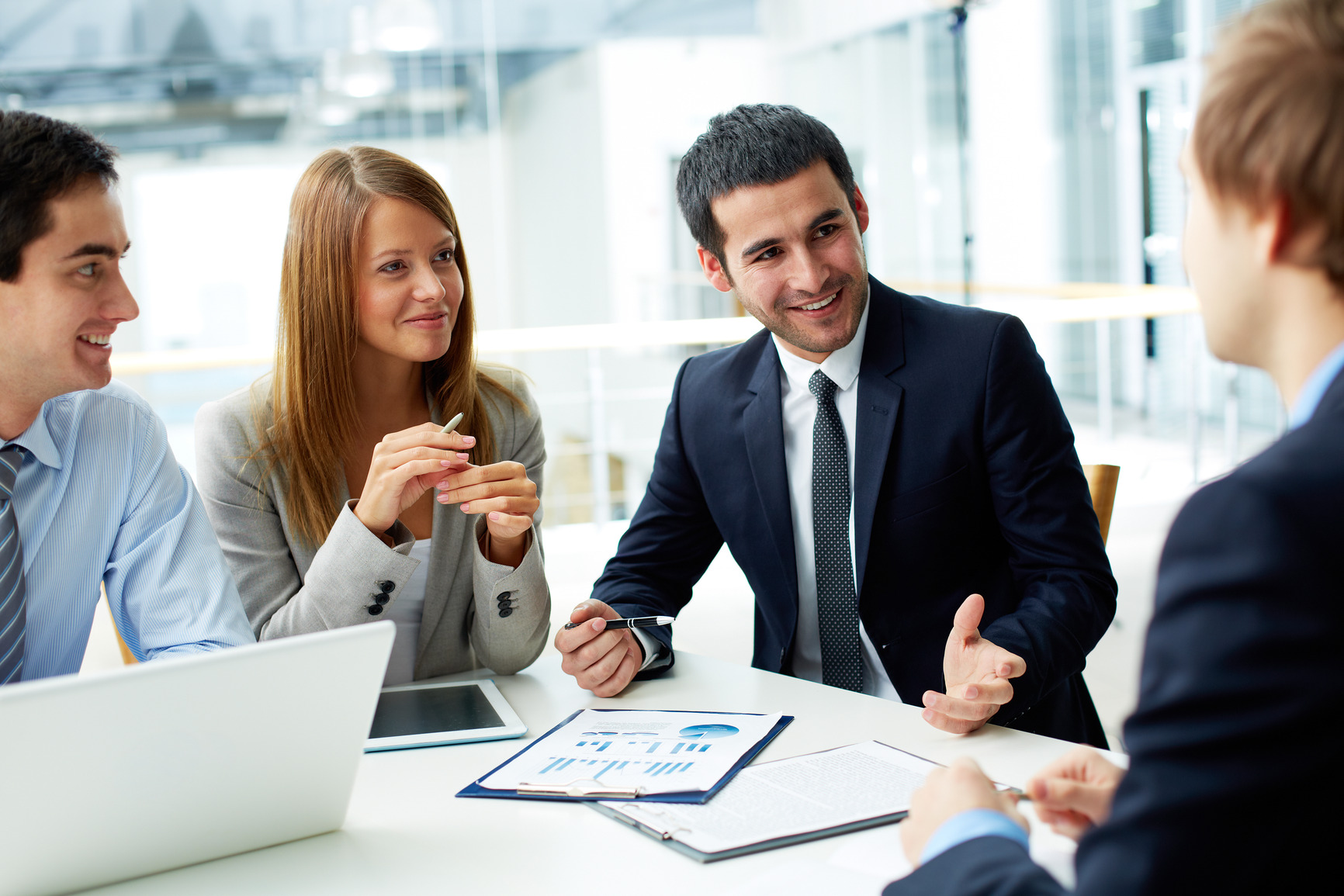 Your Custom Cosmetic Packaging Solutions
Coined as "the experts" of new skin care product roll-outs and launches, Velocity Production and Packaging provides superior engineering built into every product setup. Our clients' skin care formulas and custom manufacturing processes are perfected early on, saving significant time and money on unnecessary trial runs. We have the experienced staff, flexibility, and resources to serve our clients' needs at every stage of packaging and production, all while monitoring costs and managing budget expectations. Our quality and inventory control procedures operate at the standards and specifications outlined directly by our clients.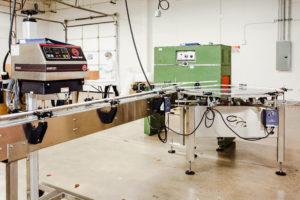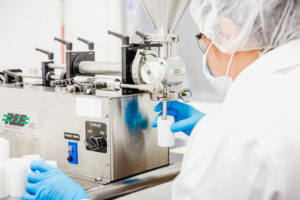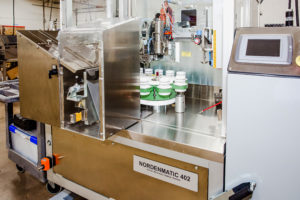 Next Steps...
Please Contact our contract manufacturing and custom packaging team today to discuss how Velocity Production and Packaging can become a valued partner in your private label cosmetics endeavors.